Create Simple & Cute Dragonfly Pendant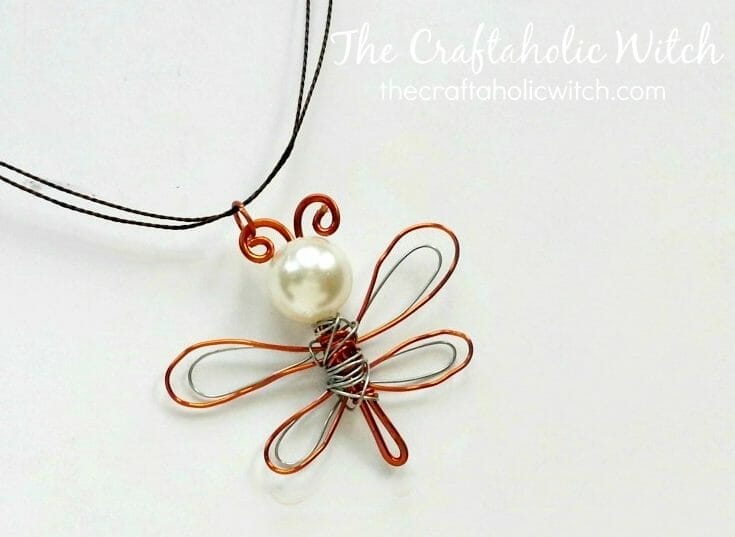 Do you like making your own jewelry? So do I! If you're a jewelry lover but never attempted to make your own jewelry, this super cute dragonfly pendant can be a great start for you.
Why? because, it requires only 3 supplies and really quick and easy to make. Gather all the supplies and get started!
Supplies
Craft wire – 16 gauge and 22 gauge

Faux pearl bead

Craft pliers
Instructions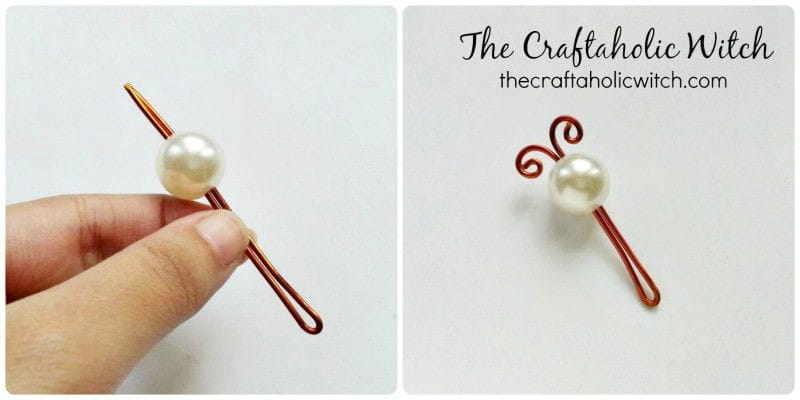 Take a small piece of 16 gauge wire (4 inches or more). Bend it into half and insert a bead into it through the open ends.
Push the bead slightly inwards, then create 2 swirly shapes to make the antenna of the dragonfly. This will be the body of the dragonfly.
Take a long piece (6-7 inches) of 18 gauge wire, although the length of the cut out wire would depend on how large you want the wings to be, but it's safer to take a long piece.
Make the 4 wings the wings with the 18 gauge wire. Wrap the remaining wire around the body part.
After making the wings, take a different kind or coloured wire (I used 22 gauge silver craft wire) to make another pattern inside the previous wings.
Once you're done making the 2nd layer of wings coil the remaining wire randomly around the body part of the dragonfly.
Attach a jump ring with an antenna through its loop to complete the pendant.
Attach the Pendant with a chain or string.
Use different coloured craft wires and beads to create various patterns.
Happy crafting!