How to Make Tulip Bookmarks with Wire (Easy 6 Steps)
Wire bookmarks are easy to make, handy to use and look excellent. I guess you would love to make one. Learn how to make beautiful tulip bookmarks using jewelry wires.
Hello Craftaholics; what do you do with your leftover jewelry wires? If you are a regular reader of our little website, you may know that making jewelry and publishing jewelry-making tutorials is one of my favorites.
During jewelry making, I often have leftover jewelry wires. I thought I'd do something with it this time, and I made these wire tulip bookmarks.
These tulip bookmarks look cute and, undoubtedly, would be very useful if you're a reader or a writer. Even if you're a beginner at wire crafting, you can still make these cute tulip bookmarks in no time.
The steps to make a wire tulip bookmark are super easy to follow and require only 2 supplies, which you might already have at home if you're a crafter. Give it a try and share a picture of it!
How to Make Wire Tulip Bookmarks
Supplies
Craft wire – 18 gauge

Craft pliers – cutting, looping and flat nose.
Step by Step Instructions
Step 1:
Hold wire from an end without cutting it from the bundle. Use flat-nose pliers to bend 1.5 cm of the wire to 25-35 degrees, as shown in the picture of this step. This will be the midrib of the leaf.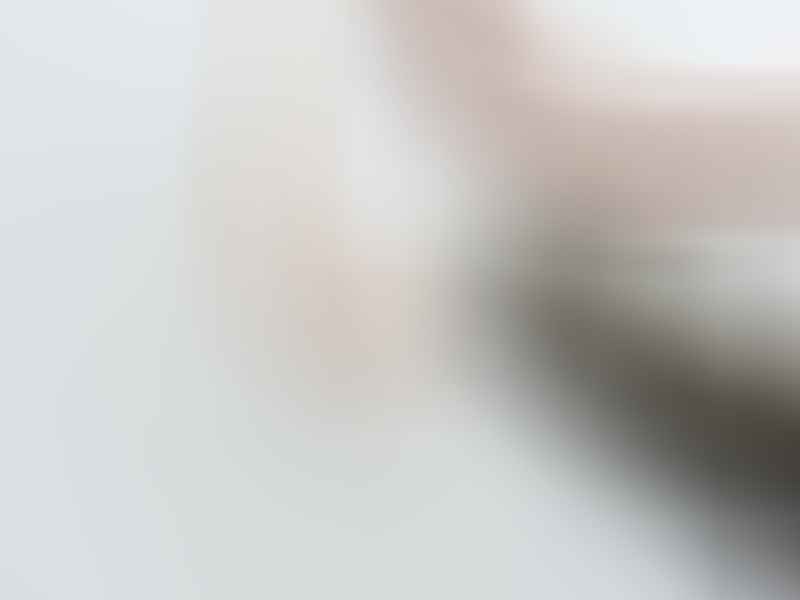 Step 2:
Continue the wire to bend upwards but slightly bend the wire midway and then create the tip of the leaf (Use flat nose pliers to create the perfect tip). Then bend the wire downwards to complete the leaf, again slightly bend the wire midway.
Step 3:
Flip the wiring pattern to the other side, after making the leaf bend the wire upwards again to create the stem.
Step 4:
After crossing the leaf, create the first petal of the tulip with the help of the flat nose pliers. Use flat-nose pliers to tighten the tip of the petal. Make 2 more petals aligned with the first one.
Step 5:
Now bend the wire inside the flower and coil it towards the center to create a swirly pattern. 
Step 6:
Cut wire after reaching the center.
You can mark book pages by inserting pages through the swirly part of the flower.
---
Hope you liked our tulip bookmark tutorial. If you re-create this wire bookmark, please tag us on Facebook or Instagram (use #thecraftaholicwitch).
You May Also Like Our Other DIY Bookmark Tutorials. Don't forget to check them out.