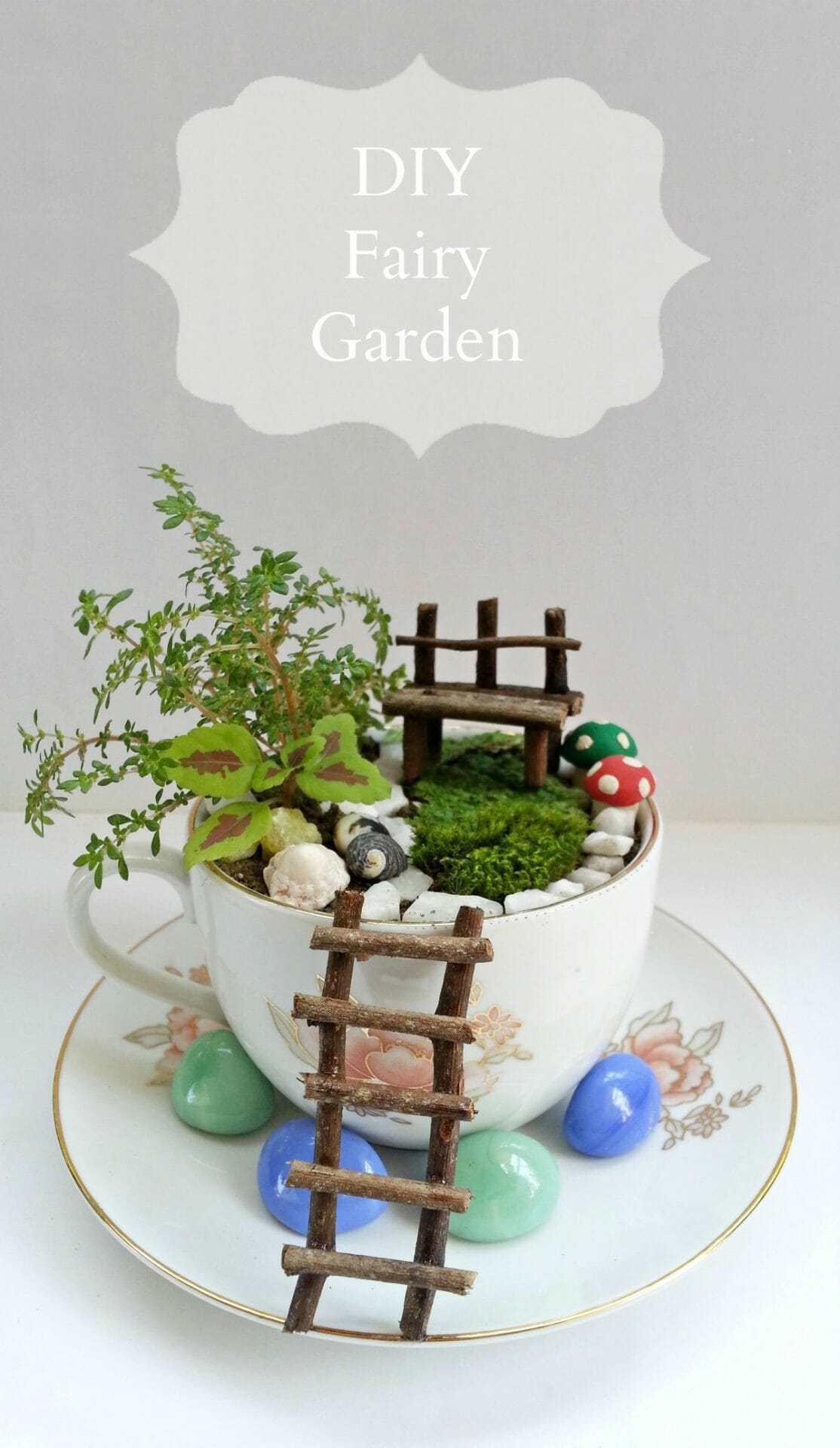 A little touch of green in your house can be a great source of energy for both health and mind. I've made another miniature garden, this time I tried to make a fairy garden. I wish I had a tiny fairy doll, it would have made this garden perfect. Try making one!
Check out the tutorial posted on diyReady and here's the tutorial!
Also, check out my previous mini garden post, here's the link.
Happy crafting! 🙂