2 Complete How to Make Earrings Tutorials for Beginners
It's okay to be a little obsessed with jewelry and the handcrafted ones are undoubtedly special. Earrings are noticed by everyone even if you don't want them to. Why not make yourself a pair that catches everyone's eye? This DIY Earrings article has covered 2 complete tutorials on how to make earrings that everyone can make using easily findable supplies. If you are a beginner, these DIY earrings can be a great start.
You may ask that we've covered two tutorials at once. Well, I'm running an Instagram Shop now. That's why, I can tell everyone's choice is different. Some may prefer simple styles and some may go for colorful ones. But one thing is common, everyone loves natural products that express their inner selves.  We made two styles of earrings, one is simple and another is boho style. Choose your style and jump on the project. 
DIY Earrings Tutorial 1: Cute Sea Shells and Beads Earrings
I have a huge collection of different types of shells and have a weakness for scallop shells. Once I sorted out several pairs of the same size shells, crafting earrings was the first thing I could think of.
These DIY seashell earrings are perfect for anything beachy, tropical, or ocean themed. You can craft these with only a few supplies. And in case you have only 1 shell, you can always go for a pendant. Check out the tutorial!
Lucky for me I had these blue and ocean green glass beads, they went perfectly with the seashell. I was very happy with the final design.
How to make earrings using Sea Shells and Beads
List of Supplies
Seashells

Beads (1 cm)

Beads (seed bead or any small bead)

Jewelry pliers

Earring hooks

Memory wire
Instructions 
Step 1: Inserting the Wire
I'm using a pair of scallop seashells for the earrings. The seashells I'm using have small holes on their top ends.
You could purchase seashells with holes on them or use a small jewelry drilling machine to create the holes. Grab a 3 inches long memory wire and insert the wire through the hole on the seashell. Insert 1 inch of the wire inwards and keeping the rest of the wire outside.  
Step 2: Joining Both Ends
Bend the inner side of the wire towards the outer side and align it with the remaining wire (the 2 inches wire on the outside). 
Step 3: Twisting the Wire
Twist both strands of the wire to join them together. Twist them nice and evenly. 
Step 4: Threading the Beads
Select beads of your choice and insert them through the wire and pushing them all the way near the shell. I'm using a 1 cm bead and a 4mm bead. If you want to use more beads you will need to use longer wire. After inserting the beads, push them all the way near the seashell. 
Step 5: Forming a Loop
Grab the looping plier and hold the wire with it. Form a small loop at the open end of the wire, adjacent to the last inserted bead. 
Step 6: Closing the Loop
Coil the remaining wire below the loop to secure the beading and the loop. Use the flat nose pliers to flatten the coiled wire nicely.
step 8: Attaching Earring Hooks
Attach earring hook with the wired shell and bead through the loop. Similarly, craft the other earring to complete the pair.
Wasn't that fun and easy! You can use different colored beads for design variation.
DIY Earrings Tutorial 2: Simple Boho Style Earrings 
Bohemian or Boho style earrings can be a great way to display your inner free self. It's an amazing style that never gets old.  I made a boho-style earring, using the leftover goods I had (Thank goodness I found 2 of each material!). Check out this DIY earring post and find out how to make earrings by transforming your leftover beads and jewelry findings. 
Check the list of supplies and instructions and try making one 🙂
How to Make Earrings (Boho Style) 
Supplies:
Craft Wire – Antique, 18 Gauge

Craft Pliers – cutting, looping, and flat nose pliers

Teardrop Beads – 2

Crystal Beads – 2

Jewelry Charm – 2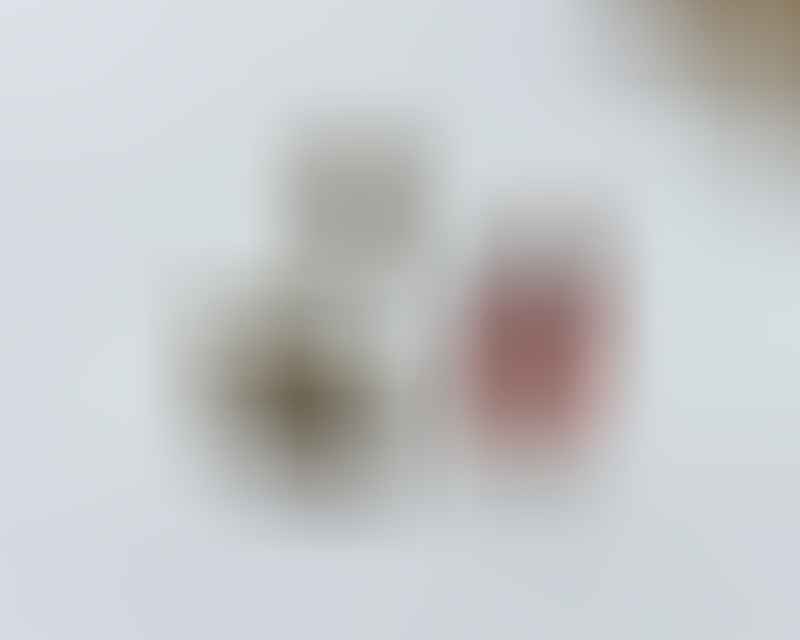 Instructions:
Step 1: Select the beads and jewelry charms for your earrings.
Make sure to create a nice boho style combination. For each earring, I chose a crystal bead for the top part, one jewelry charm for the middle part, and a teardrop bead for the bottom part.
Step 2: Insert the small crystal bead into the craft wire
Make a small loop at one end and cut off the other end by keeping a small amount of wire to create another loop to secure the bead. You will need 2 jump rings to attach all 3 parts.
Step 3: Attach the jewelry charm
Jewelry charms usually have holes or loops at both ends. Simply attach the teardrop bead with the jewelry charm through their loops with the jump ring. Attach the wired crystal bead with the jewelry charm on the top side through the wired beads' loop.
Step 4: Attach Earring Hooks 
Now you'll need an earring hook to complete the earring. You can also make the earring hook. You can find the earring hook making tutorial. 
Mix and match different kinds and colors of beads, jewelry findings to make unique designs.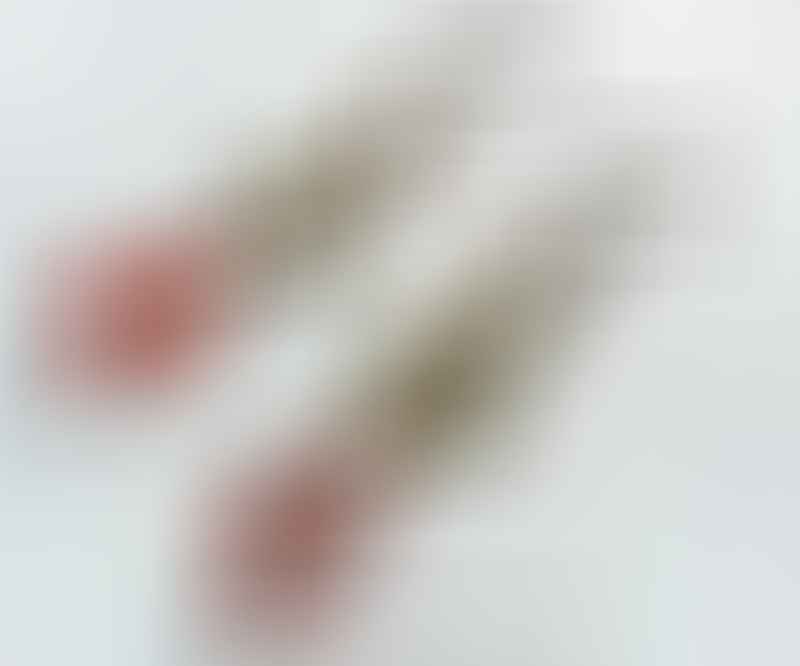 Time to show-off these super cute boho-style earrings!