How To Make 3D Paper Stars in 11 Easy Steps + Video Tutorial
Learn how to make 3D paper stars with this easy tutorial! These stars are perfect for Christmas, New Year's Eve, or any other celebration.
Hello crafty people! Hope you all are doing well and already busy with Holiday crafts! We're here to add a little more festive vibe to your Holiday craft sessions, learn how to make 3d paper stars with us today.
These 3d paper stars are quite a beginner-friendly project. If you practice 1 or 2, you'll get the hang of it. The best thing about this craft is that it requires very few supplies, a couple of minutes, and gives the best and prettiest festive vibe! You can make garlands, and mobile hanging, add them to a gift box top, and so on.
You'll need a couple of colored craft papers, a pair of scissors, and some glue and you'll be good to go. So guessing, it shouldn't cost more than a dollar for about 5-star patterns.
How to Make 3D Paper Stars
Supplies
Tools
A pair of scissors
Ruler (optional)
Materials
Step-by-Step Instructions: How to Make Paper Stars

3D
Step 1: Base Creases and Slits
Prepare a piece of square paper and work the basic horizontal, vertical and diagonal creases on it. Cut slits halfway through the vertical and horizontal slits on all 4 sides.
Step 2: Fold the Slitted-Sides
Hold a side of any one of the slits. Fold the outer edge along the adjacent diagonal crease. See the picture of this step to be clear.
Step 3: Fold the Slitted-Sides
Now, fold the other side to form a pointy edge.
Step 4: Form all 4 Pointy Edges
One by one, fold all the sides and form the edges.
Step 5: Apply Glue
Let's work on one edge at a time. As you can see that each edge has 2 parts, apply glue on any one part.

Step 6: Join Both Parts
Now, overlap the other part over the glued one and join them nicely.
Step 7: Join All 4 Edges
One by one, join the parts of all 4 edges. This is the base pattern for the 3d paper star pattern.

Step 8: Prepare Another One
Similarly, prepare another 4-point 3d paper star pattern for this craft. Use different colored paper to give the craft a nice look.
Step 9: Apply Glue on a Pattern
Take any one of the 3d paper star patterns and apply glue on the plain side's corners.

Step 10: Join both Patterns
Place the glued side of the star pattern (on hand) on the top side of the other star pattern. Make sure that the glued parts touch the other star so that they're joined nicely.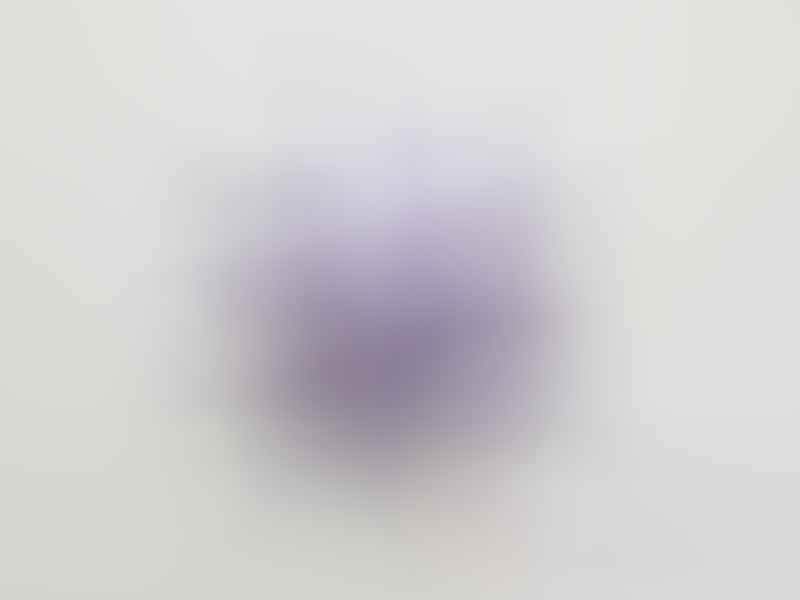 Step 11: Craft More!
Grab some more different colored craft papers and get crafty!

Video Tutorial: How to Make 3D Paper Stars
Tips for Beginners: How to Make 3D Paper Stars
State the problems you faced while making this and provide some tips.
Use a ruler if necessary to measure and cut out a square sheet.
Cut the vertical and horizontal slits halfway through, not more or less than that.
As you'll need 2 pieces of the star patterns for each craft, try to use 2 different colors or shades to give the star a vibrant look.
This 3d paper star craft was such a fun and happy project for us, we really hope that you enjoy crafting them too. If you're looking for more festive projects, here are some tutorials from our blog you might also like.
And of course, we would love to see you create and share your projects with us. Let us know in the comments and don't forget to share pictures of your version of the 3d paper stars with us. You can share your picture with the hashtag #craftaholicwitch on Instagram or Facebook or just DM your picture to us on our Instagram or Facebook page.
Happy Crafting!